One of the beautiful things about living in the Chesapeake Bay area is the vast access to the water whether it's on the bay itself or along the tributary rivers. These waterways provide ample recreation, but living along their shores makes for an incredible lifestyle that's hard to match elsewhere.
If you're interested in Annapolis waterfront homes for sale, you've probably got a list of reasons why you'd like to live in one of these unique properties. The biggest reason for many potential buyers and homeowners is often a breathtaking view, especially for remarkable summer sunsets.
A significant factor that potential buyers fail to consider is
water depth as a variable for accessibility
. This is important, especially if one of your main motivations for buying a waterfront home is boating, and you want to have a personal dock. Serious boaters need to be able to get a boat in and out of their dock regardless of the seasons or tide cycles. Most owners don't want to wait for high tide to be able to go boating.
Below is valuable information for navigating the Annapolis real estate market and understanding how water depth may affect the way you use your property.
Understanding tides
When checking out Annapolis waterfront homes for sale, you need to understand
how tides affect boating
. The first thing to understand is the average low tide level in your area, otherwise known as the mean low tide. This is the lowest level the water will reach during the tidal cycle. To get a boat away from your dock, the mean low tide at your location should be at least four feet if you have a powerboat it should be even deeper for a sailboat.
Once you've narrowed down the specific part of the waterfront where you'd like to live, ask your real estate agent to help you figure out the mean low tide. An agent who has a lot of experience with Chesapeake Bay waterfront properties will already know these details or where to check to find the tide tables. You should also determine where the tides are, particularly during peak boating season.
If you've already narrowed down a handful of specific Annapolis waterfront homes for sale that you'd love to buy, arrange through your agent to visit them at various times to see what the tides are like. Perhaps the current owner has a boat moored there, and you can see how the low tide will affect your ability to get the boat off the dock and out onto the water.
This step can go hand-in-hand with walking the entire length of the waterfront property just to make sure you
understand what you're buying
. This is especially true if the home you're interested in doesn't currently have a dock, but you'd like to build one. First, you need to determine if you can indeed build one at that specific location. You also need to find out what regulations you must follow and what permits must be obtained before work can begin.
Water depth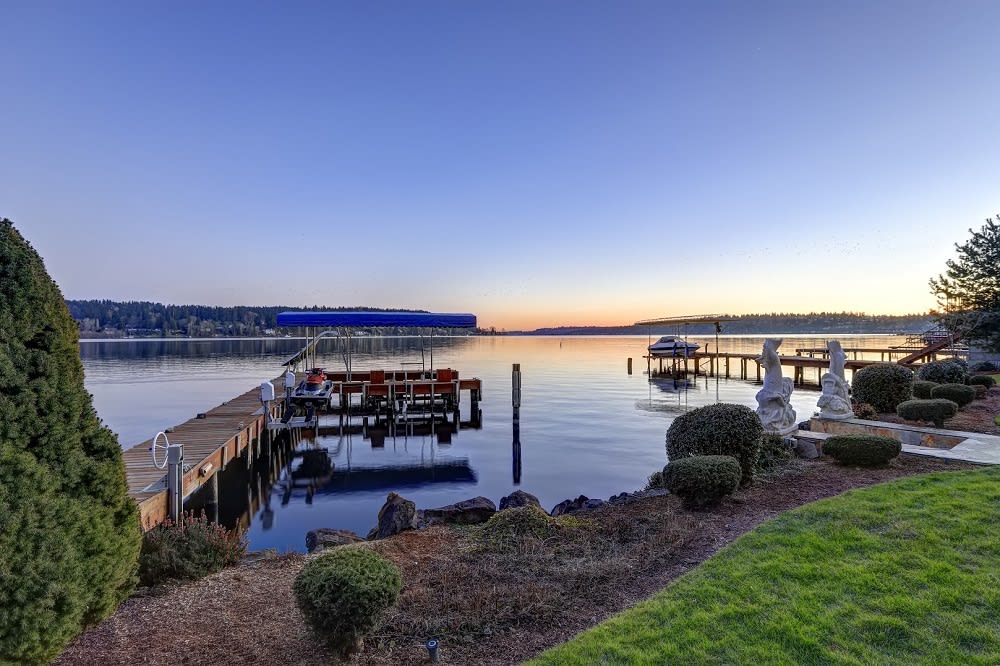 Another way of determining if the water is deep enough at Annapolis waterfront homes for sale is to look up and down the shoreline at neighboring houses and see if they have docks and boats. If they do, that's a good sign. You can talk to a few homeowners to find out if the water is deep enough for them to enjoy their boating adventures without worrying about tides. On the other hand, if you don't see any docks or boats, that's probably not the neighborhood for you.
The Annapolis waterfront real estate market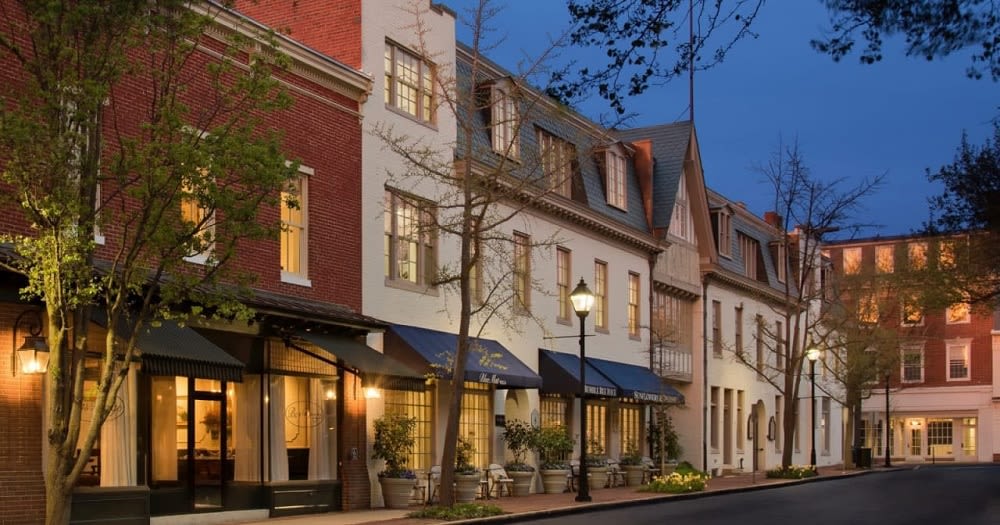 Getting into the Annapolis waterfront real estate market can be a bit of a chore, as it's currently a strong seller's market meaning more people are looking to buy than there are available properties. The average price for Annapolis homes for sale is about $535,000. That's an increase of 10.5% in the last year. Not surprisingly, waterfront homes generally cost much more than the median because of their access to water.
Hire a great agent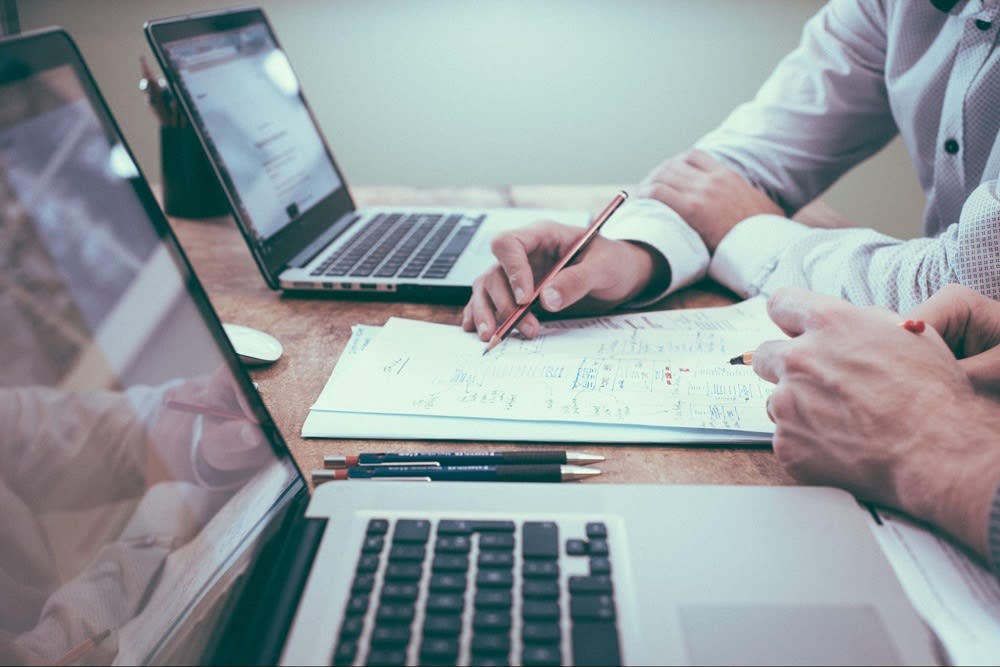 While Annapolis' waterfront homes are extremely popular and more expensive than others on the market, it's still possible to purchase your dream home. The best way to ensure yourself a spot in the market is to hire a licensed real estate agent who has several years of experience representing buyers in transactions for Annapolis waterfront homes for sale.
When you interview agents, ask them to detail their recent track record of success in representing buyers during waterfront home transactions and ask for references from prior clients. Beyond being more expensive, the buying process for waterfront homes can be more detailed and time-consuming than if you were buying non-waterfront homes.
Once you've hired an agent, the first order of business is to sit down with them and spell out just what you're looking for in a waterfront home. There are many factors to consider, such as location, floor plan, and recreational interests. The most important is the water depth near the property and whether it has a dock. The last thing you want is to buy a gorgeous waterfront home and find you can't build a port or that the water isn't deep enough to use it for boating.
Are you searching for Annapolis waterfront homes for sale?
The water depth is just one of the many things you need to know when shopping for Annapolis waterfront homes for sale. Let
The Waterfront Group
guide you with local insights and deep market experience when you're ready to jump in with both feet.