We are excited to announce that Issac Sams has affiliated with The Waterfront Group. Issac will maintain a focus on Virginia waterfront homes as well as homes across the Washington D.C. region. Issac is equipped to handle those that are looking for premier service when it comes to buying and selling waterfront property. Issac looks to assist The Waterfront Group's growth into markets such as Deep Creek Lake, Lake Anna, and throughout the entire Northern Neck. If you are looking to buy or sell anywhere in the region Issac can be reached at issac@thewaterfrontgrp.com or 202.809.3207.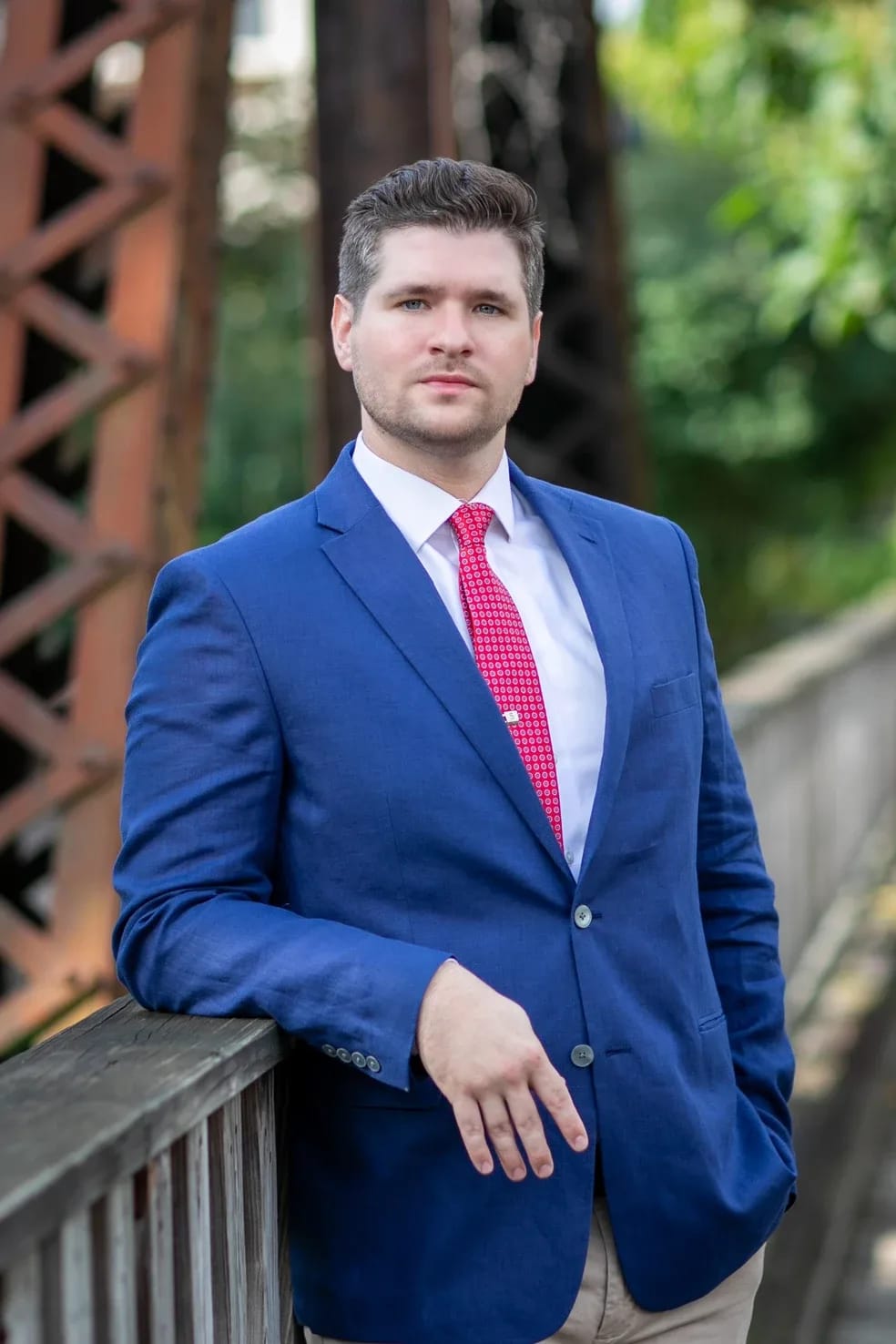 After spending several years working in finance Issac Sams decided to chart a new course selling luxury real estate for The Waterfront Group at TTR | Sotheby's International Realty. It was in financial services that he developed a strong commitment to customer relationships, and the white-glove treatment that clients come to expect. Issac graduated from West Virginia University where he earned a degree in political science, with a secondary concentration in economics. Issac's approach begins by thoughtfully devoting time to understand his client's goals, and then personally investing himself to those goals. His strengths lie in his vision, high concentration in detail, and ability to foster relationships with clients far after his service is complete. When Issac is not selling real estate, he can be found spending time with friends and family, cooking, and exploring the outdoors. Issac is also an active supporter of Habitat for Humanity.
The Waterfront Group is a specialty brand that was created to focus real estate practices specifically on the sale of waterfront, water view and water privileged properties located in D.C., Virginia, and Maryland along the Chesapeake Bay and its tributaries. Covering a 2.5-hour radius from Washington in order to market the finest waterfront estates and represent the most qualified buyers in the region and beyond. The Waterfront Group also maintains relationships with specialty firms from coast to coast in order to best serve our client's waterfront needs.