Know your flood risk and seek sound advice before buying waterfront property.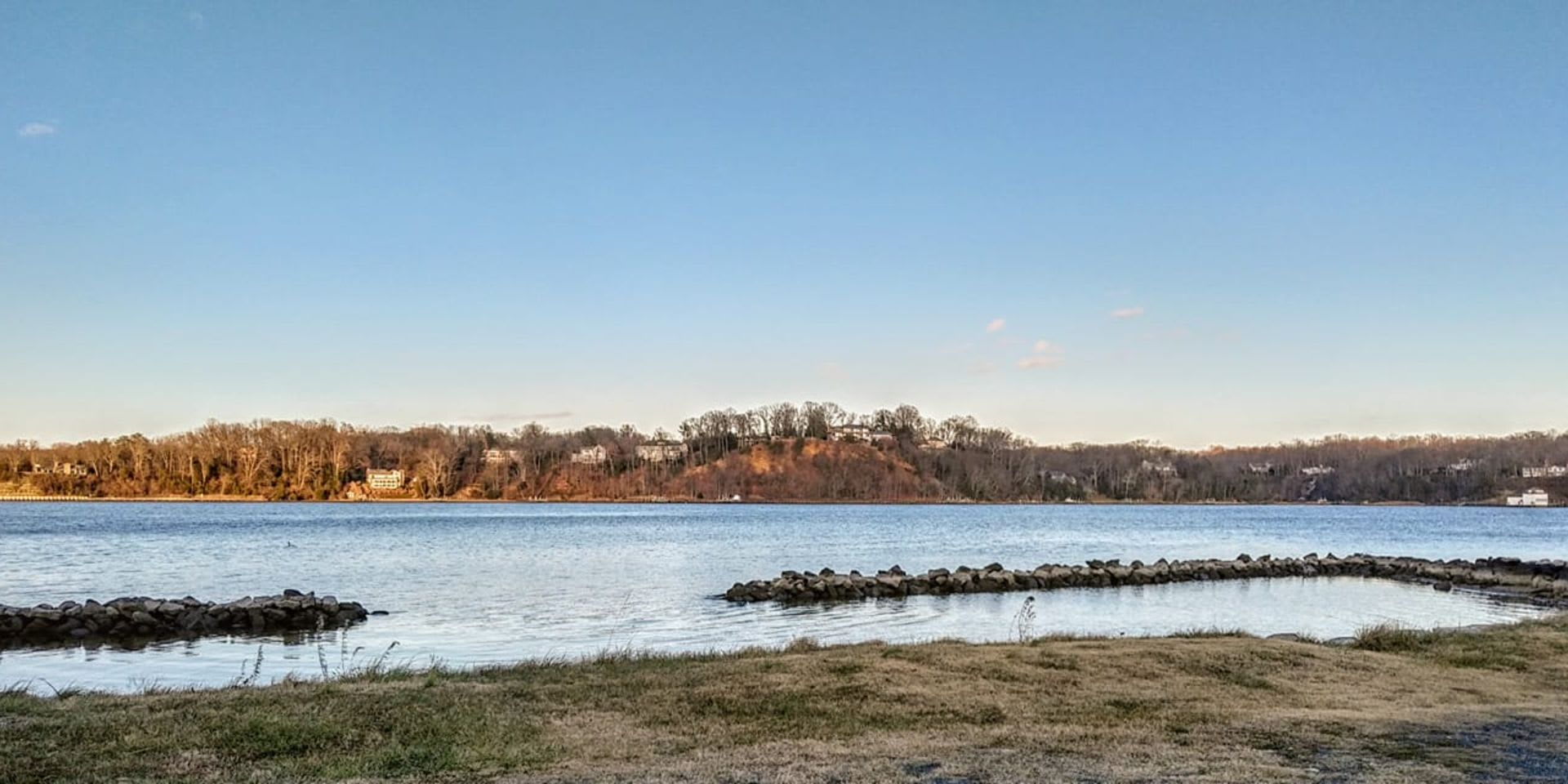 I have had this question come up twice now in the last week. Should I be concerned about future flood occurrences since they are becoming more common? Short answer: be aware of your risk and seek advice.

There tend to be two different types of desires when it comes to the location of waterfront property for home buyers. Some prefer to be close to the water and others prefer to be perched up overlooking the water. The drawback of being close to the water is the risk of flooding. The drawback to being located at a higher elevation would be the obstructed view and or distance/path to the water. I notice that many buyers seem to expect and understand the risk of flooding if they want their home to be close to the water. Architects and Engineers also understand this risk and design with this in mind. This is part of the reason why basements are not very common in flood zones on waterfront property and frankly, they would just be more expensive to engineer properly. Quick Story: I remember years ago before I was in real estate and back when I was a construction laborer a property owner in the Annapolis, Maryland area decided that during the rebuilding of his home he would engineer a basement pool. Some would have debated leveling such a large home to just rebuild another of a similar style. Not only was there a basement on this waterfront home it also had an indoor pool below sea level. I did not follow the history of this construction closely after we did the earth moving. But from what I remember the foundation and earth moving cost over one million... I did hear later that the owners went bankrupt. I was not surprised when I heard this. What a disaster that engineering project was... After I got into real estate 6 years ago I still noticed there was no home on the property and the home had switched ownership in a murky unnoticeable way. It's like the neighbors forgot it was there and it fell out of the headlines up until a few years ago when a new home was built (with a pool outside like most normal people).

Since the 100-year flood occurrence is happening more often flood maps are being rewritten and we expect this question to continue to come up. The 100-year flood zone referred to as base flood simply means that there is a chance of flooding in that zone once within 100 years. This is a concern that will continue to be accounted for when building new homes. All the more reason to obtain flood insurance and protect your property from this risk. Regardless to whether the structure is elevated or not if it is located in Zone A, Zone AO, Zone AH, Zones A1-A30, Zone AE, Zone A99, Zone AR, Zone AR/AE, Zone AR/AO, Zone AR/A1-A30, Zone AR/A, Zone V, Zone VE, and Zones V1-V30 you may be required to obtain insurance being in this Special Flood Hazard Area (SFHA). In these zones, you have a 1 percent annual chance. Zone B and Zone X shaded is a moderate flood hazard area 500 year flood (.2 percent annual chance). Zone C or Zone X is a minimal flood hazard area outside of the 500-year flood hazard area. You should consult with your insurance company if you believe you may be at risk and not required to obtain insurance. Chances are if your property is encumbered by a mortgage and you are in the 100-year zone the mortgage holder will require you to carry flood insurance. As always we maintain a list of trusted individuals that can provide you sound advice.

It is at this time that I suggest seeking the advice of a real estate attorney in your state to be able to answer your specific questions. This is not meant to provide legal advice in any way and we are not responsible for decisions made based on this information. The opinions and expressions in this article are solely that of the author. If you have questions about your flood risk feel free to drop us a line.
Great Resource for Visualizing Your Risk
Flood Maps - FEMA

Patrick DeLeonibus and The Waterfront Group specialize in waterfront real estate across the entire Washington DC region including Maryland and Virginia.